Our professional team knows all the ins and outs of refrigeration.
Whether you want to install a new system or your existing refrigeration are due for repairs or maintenance, Everett Consulting Limited has the experience and expertise you need.
You can count on us for personalised advice and a top notch result every time!
Company History
Run by David Everett and operating since 2014 - Everett Consulting Limited is a family owned and operated business.
Everett Consulting enables clients to achieve their goals with Refrigeration Consultancy, Design, Tender and Project Management Services.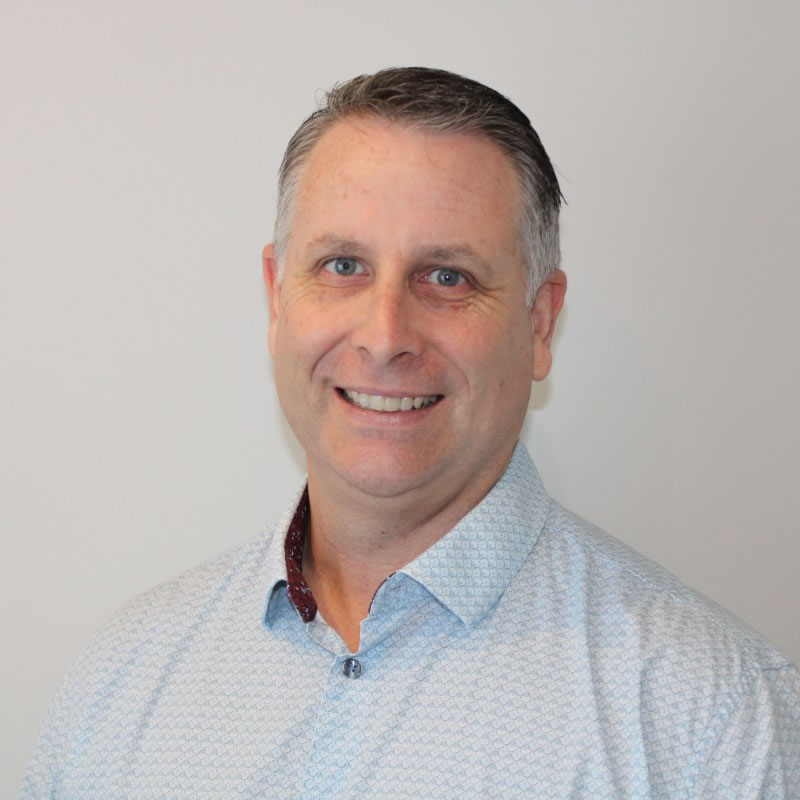 David Everett Director